Being a parent of a toddler is a whirlwind of joy, challenges, and memorable milestones. It's a time when your little one is discovering their world, and you're there to guide them. In this journey, a few handy products can make your life easier and your toddler's life more delightful. Here's a comprehensive compilation of the must-have items that every parent of a toddler needs.
1. Art and Craft Supplies
My First Crayola Egg Crayons
Toddlers love to express their creativity, and what better way than through vibrant colors. The My First Crayola Egg Crayons are a perfect introduction to the world of art for your little one. These crayons are sturdy, easy to grip, and won't break easily, making them perfect for tiny hands. They offer a fun, mess-free coloring experience that nurtures your toddler's creativity.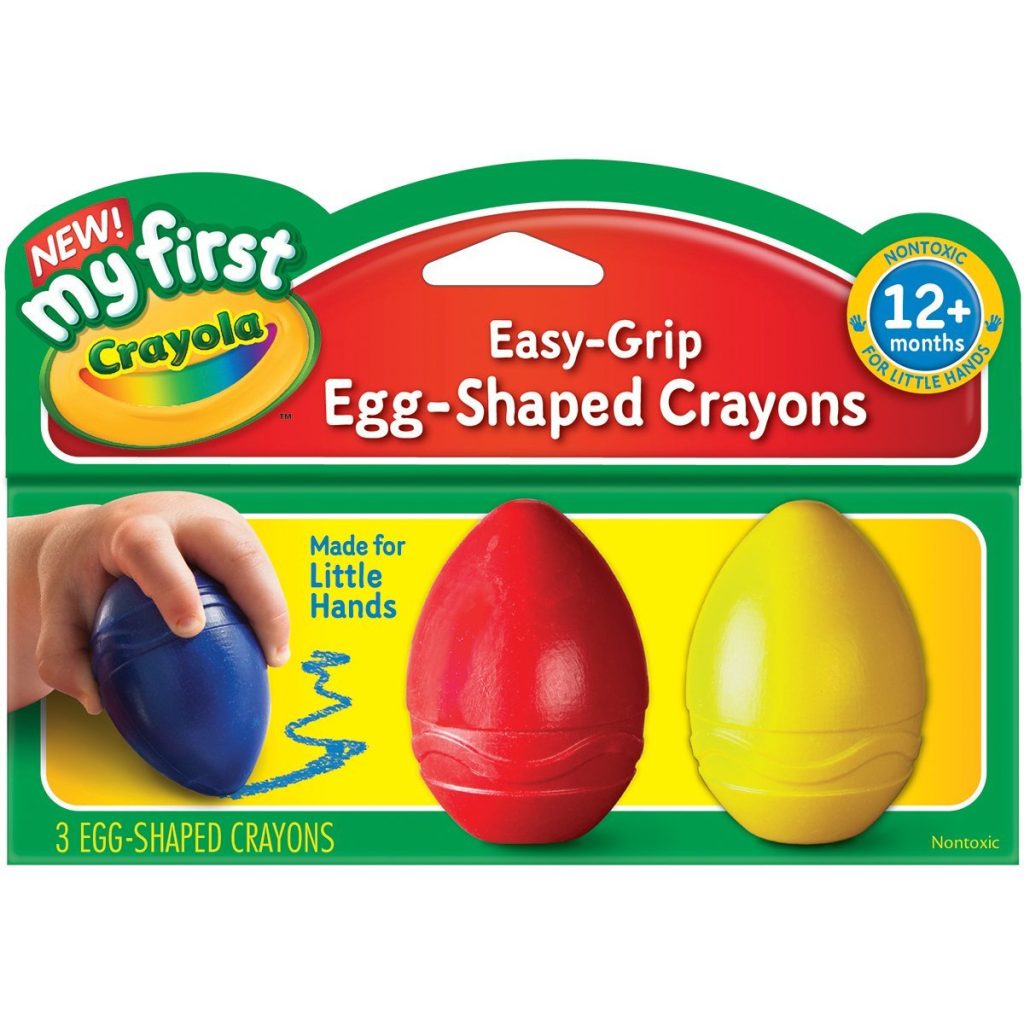 2. Playtime Essentials
Playpen Ball Pit
A Playpen Ball Pit is a fantastic tool to keep your toddler entertained. This collapsible ball pit offers a safe and exciting play environment for your little one. It can be conveniently folded up for storage or travel, making it an ideal addition to your toddler's play area.
Wooden Lacing Beads
Wooden Lacing Beads are great for developing children's fine motor skills, concentration, and hand-eye coordination. These beads offer an engaging activity that can keep your toddler occupied, giving you a few precious moments of peace.
3. Safety Gear
Furniture and TV Straps
When your child starts to explore their surroundings, securing heavy objects becomes crucial. Furniture and TV Straps can prevent any accidents by keeping furniture and appliances securely in place. These straps are a simple and effective way to childproof your home.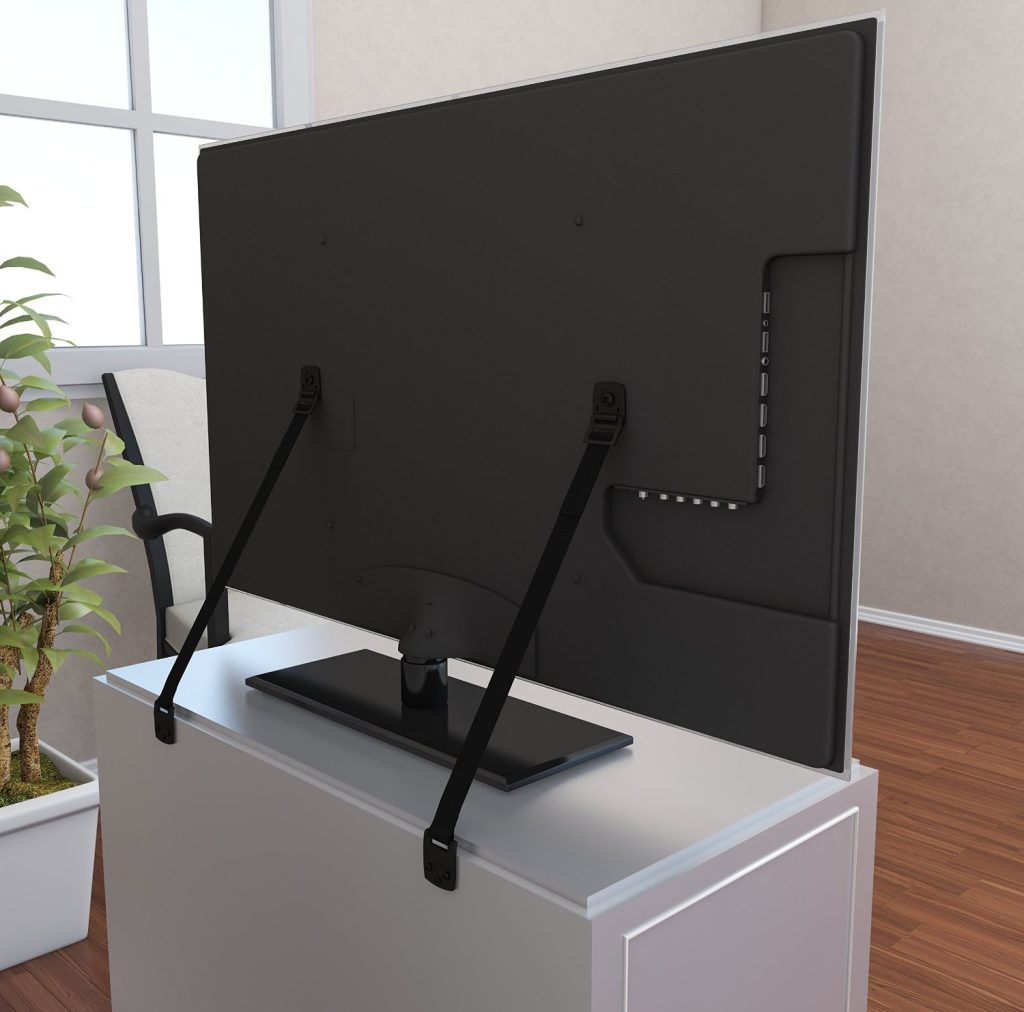 Anti Lost Tracker for Kids
Toddlers are fast and can easily wander off. An Anti Lost Tracker for Kids can be a real lifesaver in such situations. This small device can be attached to your child's clothing or bag, allowing you to quickly locate them if they stray too far.
4. Feeding Time Essentials
Rapid Mac Cooker
Toddlers can be unpredictable with their hunger pangs. A Rapid Mac Cooker is an excellent tool for making quick, easy meals. This handy device cooks macaroni in minutes, saving you time and effort.
Kids Table and Chairs
Having a dedicated space for your toddler to eat and play is essential. A Kids Table and Chairs set can provide your child with their own little area where they can enjoy their meals, color, or play with their toys.
5. Educational Toys
Building Blocks (Lego Duplos)
Building blocks like Lego Duplos are a fantastic educational toy for toddlers. They not only provide endless fun but also help develop problem-solving skills, hand-eye coordination, and creativity.
6. Outdoor Essentials
Trampoline with Enclosure
When it's playtime, a Trampoline with Enclosure can provide hours of fun. It's a great way of burning off some of that toddler energy, and the safety enclosure ensures that they can jump and tumble in a secure environment.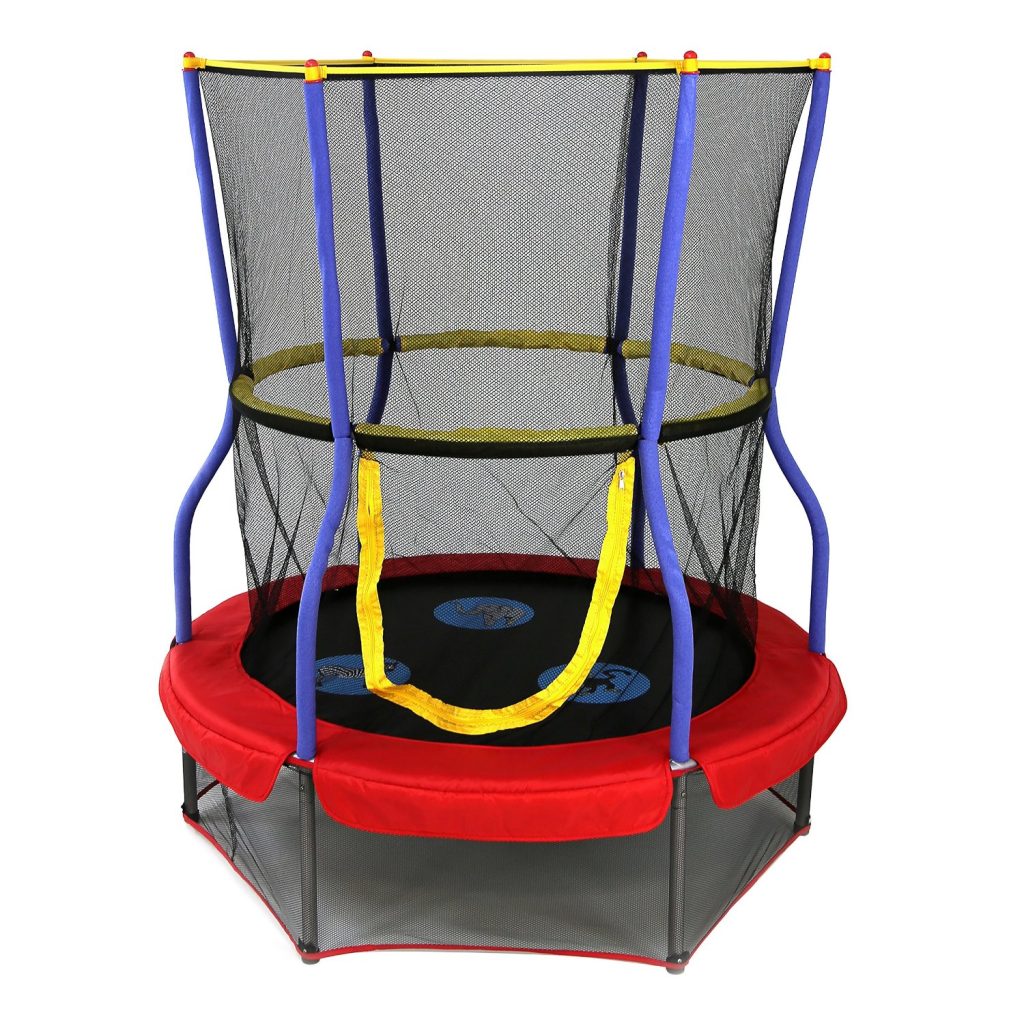 Pop Up Shade Tent
A Pop Up Shade Tent is a must-have for outdoor activities. Whether you're at the beach, park, or even in your backyard, this tent provides a cool, shaded space where your toddler can relax or play.
7. Travel Essentials
Travel Bottle Warmer
A Travel Bottle Warmer can be a real lifesaver during trips. This portable device heats up your baby's milk or food to the perfect temperature, making feeding time on the go a lot smoother.
Portable & Convenient Breast Pump
For breastfeeding moms, a Portable & Convenient Breast Pump is a must-have. Whether you're at home or on the move, this device makes pumping breast milk quick, easy, and hassle-free.
8. Bedtime Essentials
The Going to Bed Book
Bedtime stories are a cherished ritual for many families. The Going to Bed Book is a delightful bedtime story that can help establish a calming bedtime routine for your toddler.
Little Helper Broom Set
Toddlers love to mimic their parents, and a Little Helper Broom Set can make this imitation more fun and productive. This set includes a broom, mop, and dustpan, just the right size for little hands.
9. Emergency Gear
Car Hammer
Every parent needs to be prepared for emergencies, and a Car Hammer is an essential tool to have in your vehicle. This device can quickly break car windows and cut seat belts, making it a crucial item in case of emergencies.
Vomit Bags
Traveling with toddlers can be unpredictable. Vomit Bags are a must-have in your travel kit to deal with motion sickness or sudden illness without any mess.
10. Daily Living Aids
The Mommy Hook
A Mommy Hook is a versatile tool that can be used to hang bags, purses, or shopping baskets onto your stroller, freeing up your hands for more important things.
Stick-On Fever Indicators
Monitoring your child's temperature during sickness becomes effortless with Stick-On Fever Indicators. These stickers can be easily applied on your child's forehead, allowing you to keep a check on their temperature for up to 48 hours without disturbing their sleep or play.
Being a parent of a toddler is indeed a roller-coaster ride filled with countless memorable moments. With these essential products, you can ensure your toddler's safety, nurture their creativity, and make your daily life a bit more manageable. So, buckle up and enjoy the journey of parenting with a little help from these must-have items.